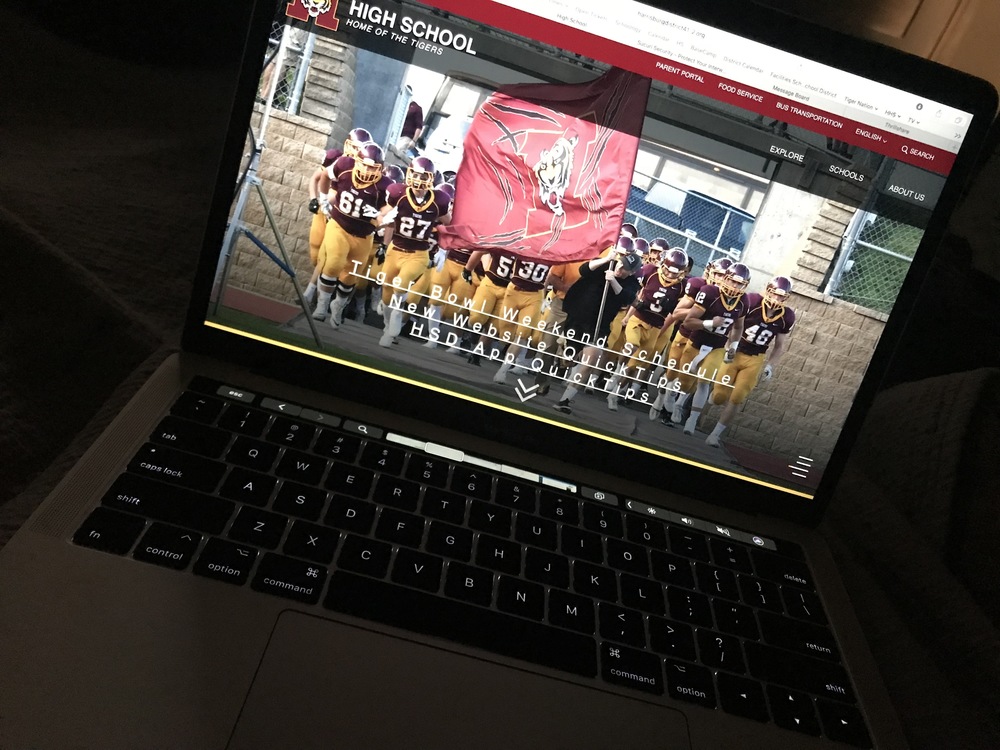 We're Live!
JoAnne VerMulm
Friday, August 31, 2018
Thanks for your patience as we transitioned our website over to our new look. Don't forget, since most people get their information from a mobile device over a computer, our app is designed to work in conjunction with the website flawlessly!

Again, we are sure there will be things to tweak as we move forward, so we appreciate your patience as we learn our new system and add fresh content to our website.
Have a great school year and Go Tigers!